Into the World
by Leila Lees
A remarkable book, filled with anecdotes of candid spiritual experiences that may challenge the reader's beliefs and assumptions. This is interspersed with rich, concise theory that draws on a breadth of sources, from indigenous teachers, to medieval alchemists, to folklorists and modern philosophers. Yet, Into the World is a practical book, to be consulted as much as it is to be read. Meet your ancestral ally. Learn about plant spirit medicine and land healing. Explore the medicine sphere, keep your power animal close and beware illusion.
The Ethical Foundation of Lasavia Healing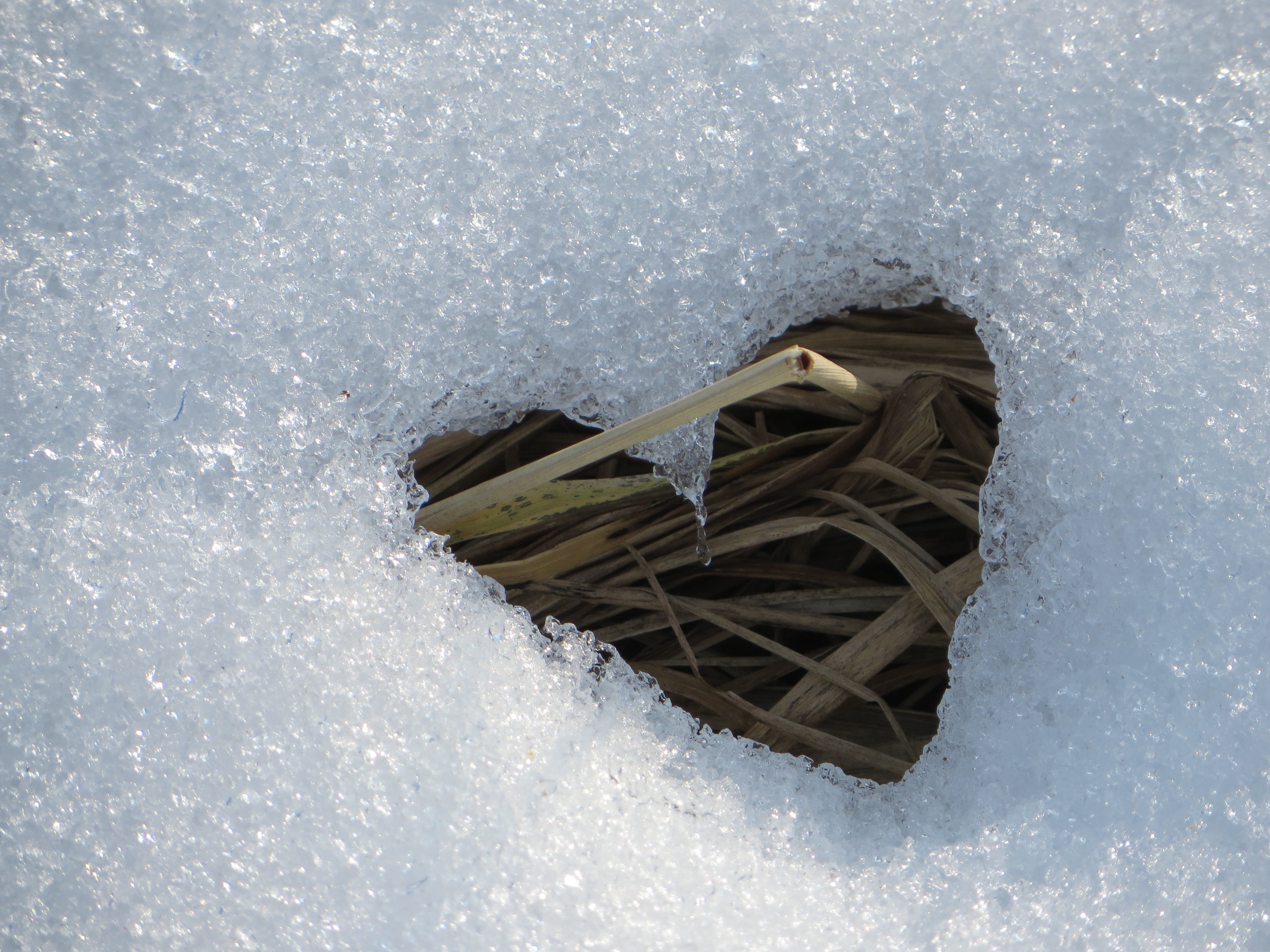 Start to engage in an inner dialogue around your values and your actions. How do your actions and your values connect?
Excerpt from The Ethical Foundation for Lasavia Healing: An invitation to partake in an exploration of ethics for the community of Lasavia Healing, by Leila Lees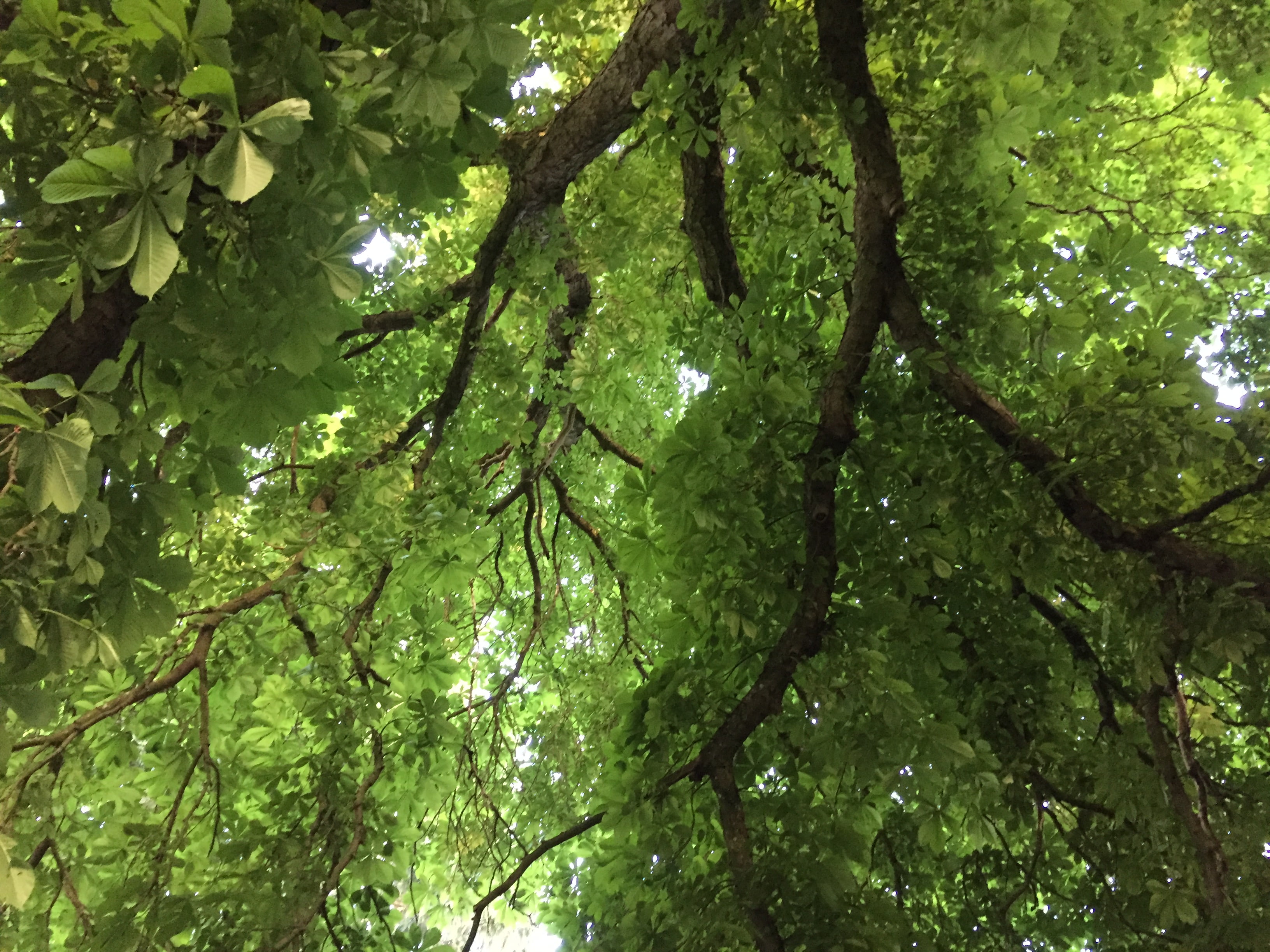 The Lasavia logo encompasses the concept of the three pathways; the mind, the heart and the pathway of devotion.
Lasavia Healing Essences
Flower, mineral and insect essence remedies
Co-creative gardening – Harmony through Essences
Sacred Crafting
by Chalice Malcolm
Crafting connects us, the action of moving out of your mind and the focus of the stitch, the weave, the stroke of a paintbrush or pen.
Being human means we are creative beings, what can possibly flow through us is infinite in its expression. The journey with sacred crafting uncovers this. Crafting connects us, brings reverence and meaning to the lives we live.
Knowledge
Knowledge without wisdom is nothing, wisdom without love is nothing.
The paradox of knowledge is that  it leads you to the unknown. Knowledge is a relationship, so welcome the relationship you have with knowledge. When you pursue knowledge, it is sometimes elusive and other times knowledge can enter with a painful edge of truth. We may find that what we have pursued we then resist.
Some knowledge has a dominant edge to it, or it comes from a place of manipulation. Knowledge might be drip fed. Keep an eye out for that, for then knowledge becomes power.
When you read something profound, sit with it.
When we sit with what we read, we allow it to resonate with the inner light.
When it resonates with this, then we absorb it.
Knowledge and truth and therefore wisdom changes you, and therefore you can only move forward into unknown territory.