Aotearoa New Zealand School of Shamanic Studies
Lasavia Healing Introductory Workshops
2022
Introducing the medicine sphere and exploring our unique ways of receiving, through shamanic journeying, nature connection and processes of communication.
This introductory workshop opens up the world of Lasavia Healing, inviting an understanding of the interconnectivity of all things; our relationship with spirit, with ourselves, each other, nature, land and with the energy behind all things – leading us to the power of mind and heart, of what it is to be human and connected to source.
The workshop also provides attendees the opportunity to meet and connect with the facilitators of the Lasavia Healing Foundation Course.
–
Courses are limited to a maximum of 12 people, to enable in-depth learning in relationship with your teachers and fellow students.
Dates to courses in 2022 have yet to be confirmed.
"The work of Lasavia Healing has opened up the door to a beautiful and challenging pathway… which I am lovingly walking!"
– Clara
"The work of Lasavia Healing has influenced me in many different ways: ever deepening my nature connection, especially to plants, also through the essences as well as the animal kingdom. It has helped me understand the importance of ethics in working in healing and  in working in co-creative circle. As a person who has disliked structure for most of my life I am finally learning to appreciate structure and discipline in spiritual practice as an anchor. I have learned so much about myself (light and shadow) and our shared humanity, our human journey through life that it has made me more empathic with myself and others, more forgiving, more loving. It has brought much healing into my life, though I might have a feeling that it never ends. The importance of self-care as well."
– A.F
It has deepened my connection to myself and spirit.
– Caroline
Hugely transformative.
– Deah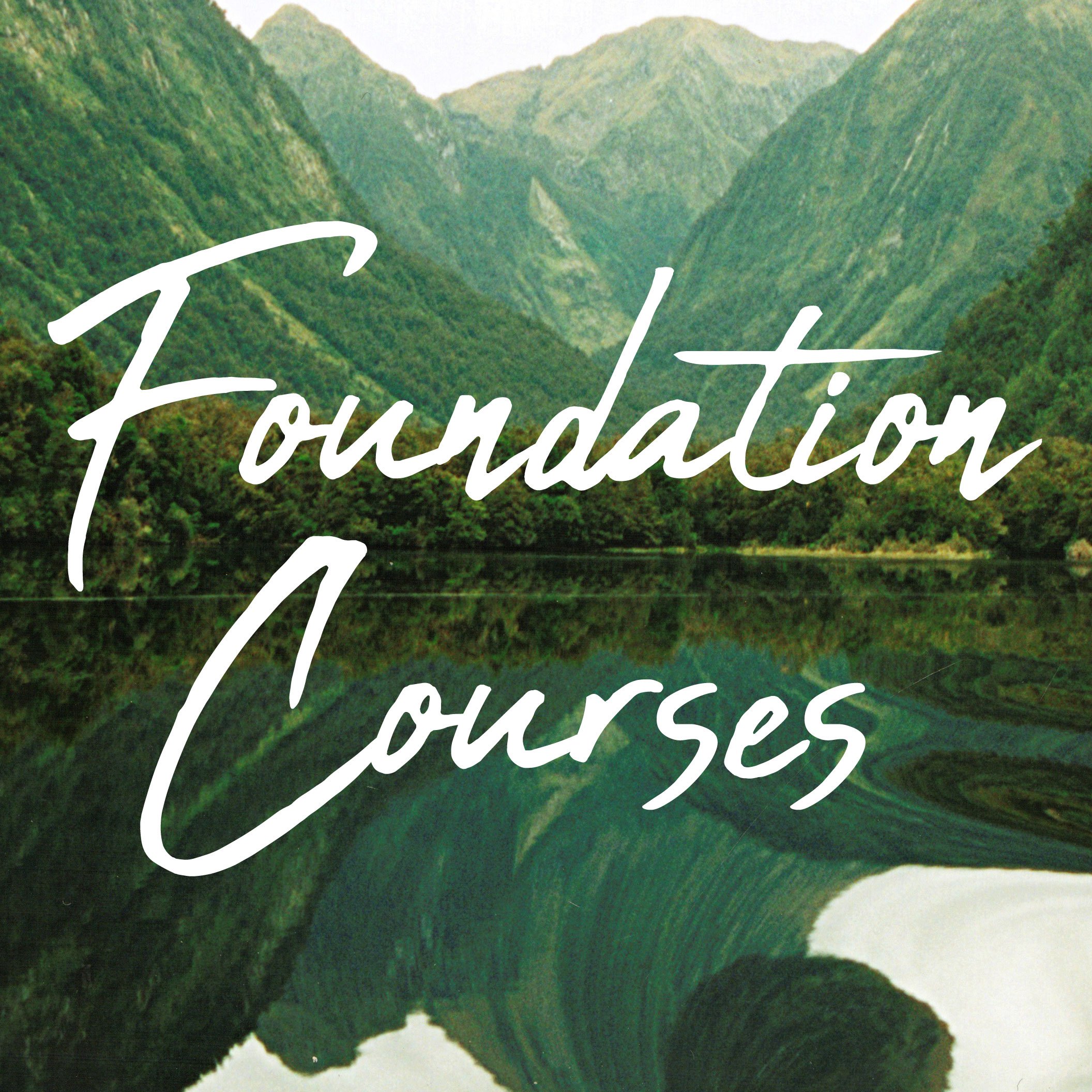 Upcoming opportunities to begin the Lasavia Into The World Course beginning in August 2022
Lasavia Into The World  and Divine Imagination Courses
In these courses we work together in circle over two years, looking deep inside ourselves to understand our patterns, our gifts and meet our spiritual allies and guides in this work.

For information on workshops, courses & events in shamanic practice, co-creative circles and vibrational remedies
Newsletter archives >