Aotearoa New Zealand School of Shamanic Studies
Lasavia Healing offers in-depth training in shamanic practice, working with the medicine sphere in co-creative circle.
Lasavia Healing workshops and courses work with the structure of the medicine sphere, honouring the east, north, west, south, the above, the centre and the below. In each realm we find a reflection of ourselves that offers insight and integration, and through experiencing and sharing these insights we are able to learn from ourselves and each other.
This training accentuates the naturalness of our spirituality and the need for acute observation and awareness. These courses are transformative, designed to support each of us to access our individual gifts, bring our lives into a spiritual context and connect with our natural environment.
The structure is inherently supportive and all workshops are created within a sacred circle that is both liberating and respectful. The courses invite our relationship with the mystery, exploring both the sacred and the ordinary, as through the ordinary affairs of the world we learn that all actions need to come into alignment. This integrated understanding of the sacred and the ordinary is the deep purpose of the training.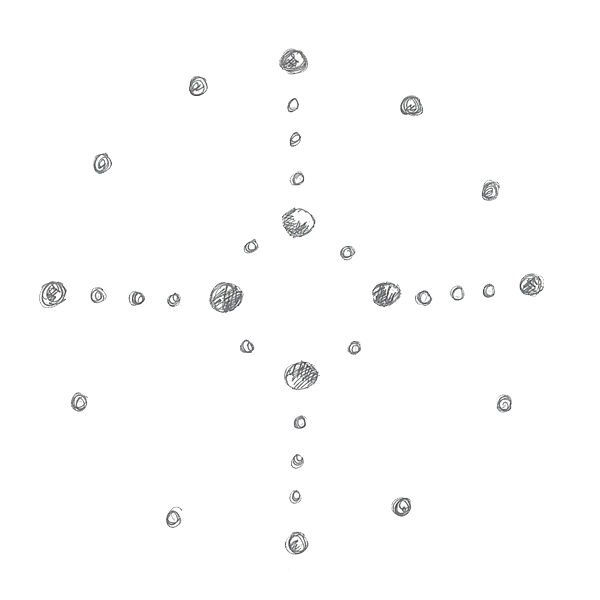 Training Pathways
–
Courses are limited to a maximum of 8 students, to enable in-depth learning in context
–
Introduction to Lasavia Healing
stand-alone evening and weekend workshops
–
Lasavia Healing -Into the World
Our first year of exploration – six weekends per year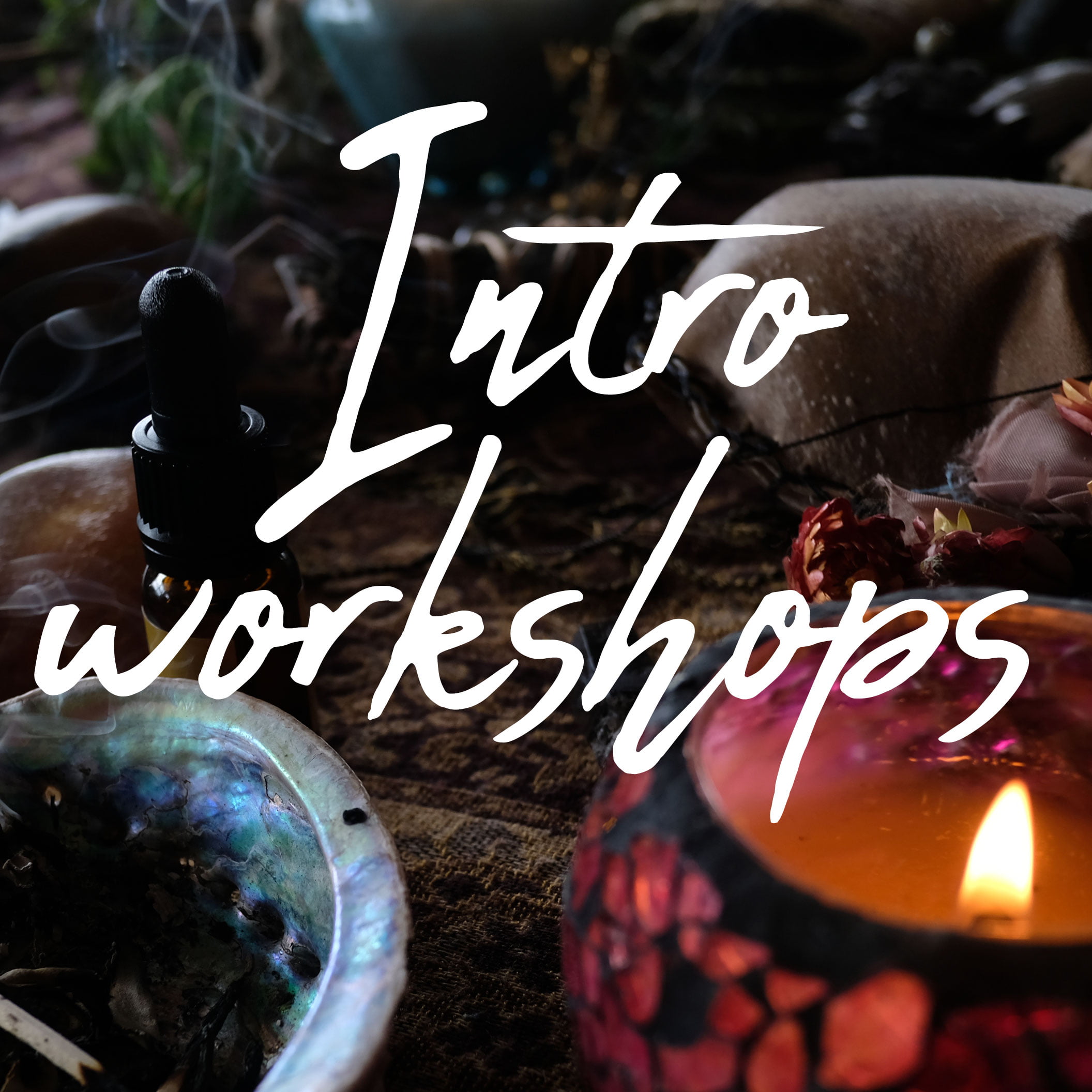 Introduction to Lasavia Healing
Optional introduction or stand-alone workshop
This weekend workshop opens up the world of Lasavia Healing, inviting an understanding of the interconnectivity of all things; our relationship with spirit, with ourselves, each other, nature, land and with the energy behind all things – leading us to the power of mind and heart, of what it is to be human and connected to source.
Into the World and The Divine Imagination
Each of these courses are one year, during these two years we look deep inside ourselves to understand our patterns, and meet our allies and guides in this work.
This course develops through an interconnected exploration of shamanic journeying, energy healing, personal transformation, ethical practice, plant spirit medicine, nature awareness and land healing. Throughout this course we will be supported by and working closely with the Lasavia Healing Essences and Leila's book Into the World.
Our foundation for the learning is the co-creative circle, or gathering in sacred circle. This circle is where we invite the divine, where we may leave the world of limitations and enter into a powerful engagement with our potential. Through this consciousness we see into other dimensional states, allowing our perception of the world be expanded, finding our own unique pathways to connection and understanding.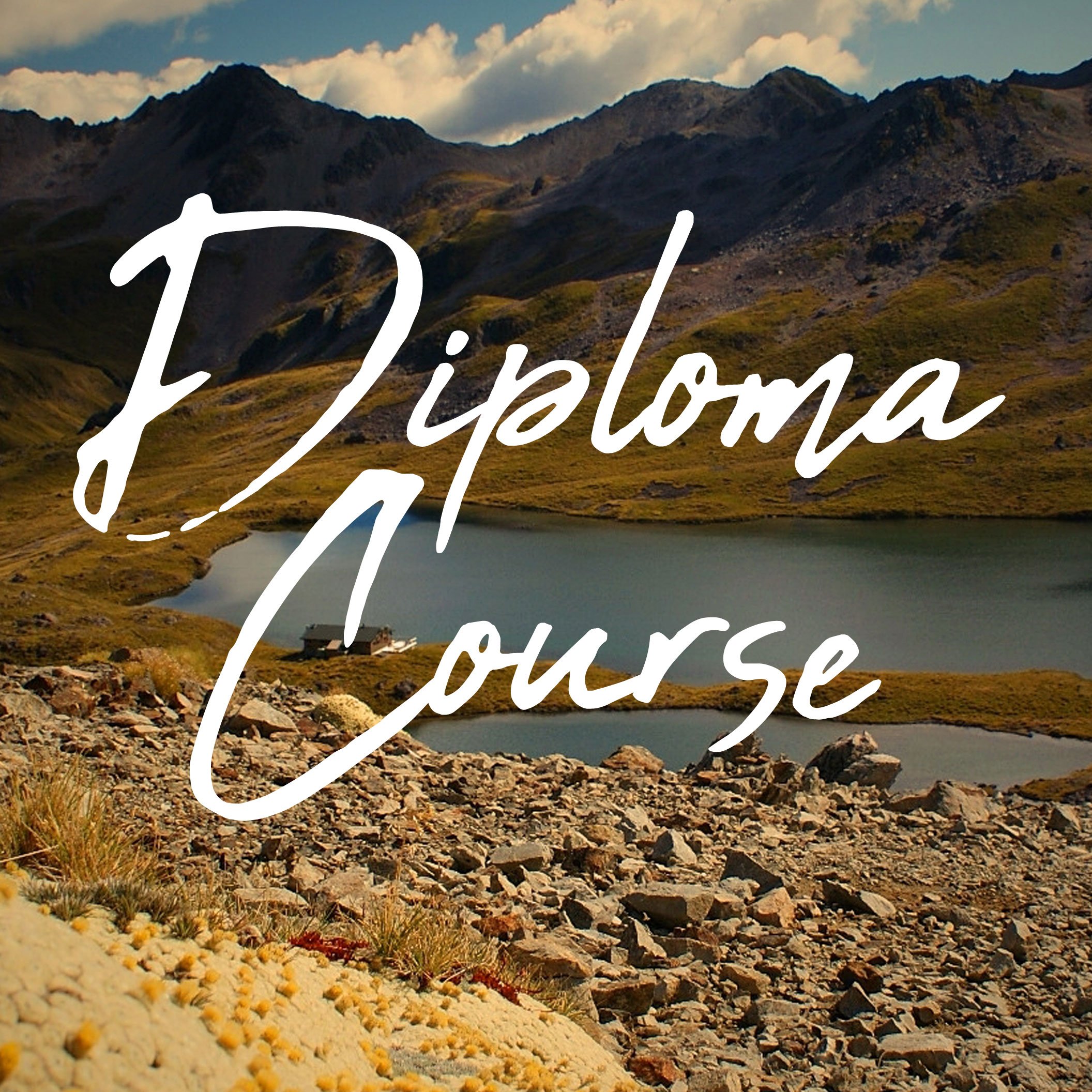 Lasavia Healing
Year Three
In year 3 we explore enterprise and individual gifts and talents. We examine what is healthy community, how does community allow the growth of individual talent and also create culture that supports each other as a whole. We look at the relationship to the animal kingdom, the sacred masculine and sacred feminine, the labyrinth and spiral journeys, ancient wisdom in contemporary times. Underpinning this teaching is the world of the insects. We go further with symbolic language, the nature of dreaming and manifestation. We create power masks working more deeply with our innate power, healing and spiritual practice.
Year Four
In year 4 we examine what is soul, spirit and source. The layers of insight and healing through soul retrieval, where we examine the concepts of soul and soul loss through trauma, neglect of our basic needs and the experience of not being received into the world with honour and joy. Through learning soul retrieval and core shamanic counselling, we looking at dealing with processes of energy empathy and creating clear boundaries in healing work. Part of the teaching is working with extraction of entities and clearing energy. We finish the course with a vision quest and explore ongoing support.

For information on workshops, courses & events in shamanic practice, co-creative circles and vibrational remedies
Newsletter archives >