Aotearoa New Zealand School of Shamanic Studies
We love dandelion for its deep roots, nourishing leaves and sunny flowers.
Sign up for our newsletter to explore its essence with us this month.
Foundational Essences
Discover the foundations of the Lasavia Healing range of essences, working at the level of blueprint towards deep inner connection and transformation >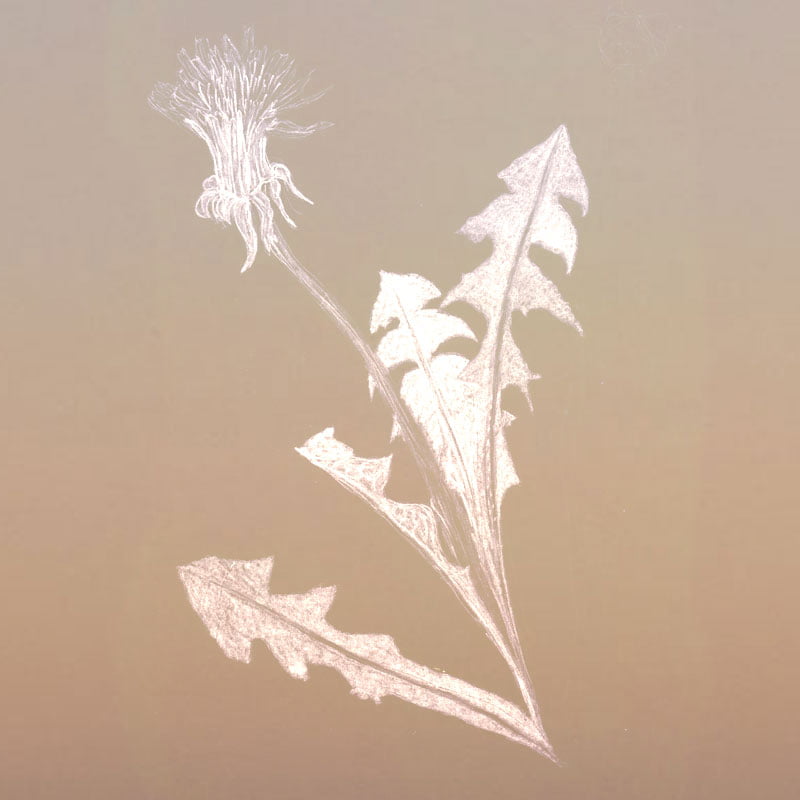 Essence of Dandelion
The essence of this plant is nourishment. It contains the qualities of both the earth and the sun. This remedy enables relaxation throughout the body, knowing all is well. >
Lasavia Healing offers training in shamanic practice, working with the medicine sphere in co-creative circle.
Lasavia Healing workshops and courses work with the structure of the medicine sphere, honouring the east, north, west, south, the above, the centre and the below. In each realm we find a reflection of ourselves that offers insight and integration, and through experiencing and sharing these insights we are able to learn from ourselves and each other.
This training accentuates the naturalness of our spirituality, and the need for acute observation and awareness. These courses are transformative, designed to support each of us to access our individual gifts, bringing our lives into spiritual context and connection, as an integral part of the natural environment.

For information on workshops, courses & events in shamanic practice, co-creative circles, vibrational essences, energy & land healing
Newsletter archives >
individual and community consciousness through connection
We value diversity and encourage the growth of an individual's particular gift, within the support of a diverse community.
We value truth, and encourage the building of an intrinsic ethical foundation.
We value humility, understanding that we are part of a vast dynamic interconnected ecosystem.
Our logo encompasses the concept of the three pathways: the mind, the heart and the pathway of devotion.
Our foundation is our participation and connection with nature.
Lasavia – the life force encompassed in the spiral. We all arise from source and are connected to all things through this unity.
Foundations
Lasavia Healing was founded by Leila Lees on Waiheke Island, Aotearoa New Zealand.
Leila is a teacher and facilitator in nature awareness, shamanic practice and plant spirit medicine. She has created the Lasavia Healing Essences range of vibrational medicine, working with our nature allies on an energetic and emotional level. As a mediator between physical and non-physical dimensions, Leila has supported people to access their own inner guidance, enabling them to integrate their intuition and experiences of the non-ordinary world into their lives.
In supporting people to access their own gifts and talents, Leila brings people to an expanded awareness where we can access our own ability to connect with the energy infusing this physical world. Leila has trained shamanic practitioners and established sacred circles. Her teachings are the foundations of the Lasavia Healing Foundation and Diploma courses. She is also working on creating an online course in the Essences.