An introduction to the spiritual and natural worlds through shamanic practice
Waiheke Island 3-4 March 2018
This workshop is an exploration of how we enter into relationship with the spiritual and natural world through the practice of Shamanism. Connection and relationship is integral to being in this world: opening to the significance of plants, minerals, insects, animals and each other.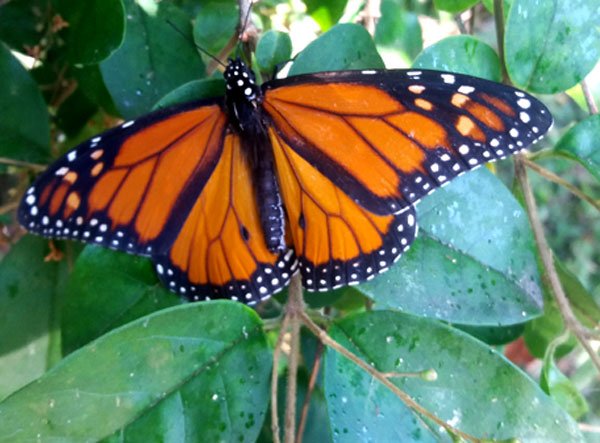 Through the creation of our medicine wheel, we will begin to explore and recognize our innate and unique ways of being in relationship with spirit, nature and self. Learning the art of shamanic journeying, you will meet your power animal and begin to understand the medicine and gifts they bring to you.
You will also be introduced to meditation and reflections which form the foundation of self-knowledge through a practice of curiosity, reverence and humility.
Details
Dates: 3-4 March 2018
Sat 6pm to 10pm – Sun 9.30am to 5pm
Venue: Friends House Palm Beach, Waiheke Island
Shared accommodation is available at the venue: byo towel, pillowcase, sheets, sleeping bag
Meals: participants are asked to bring food to share
Cost: $180 per person, including accommodation
50% deposit required to confirm your place – register now >
Facilitated by Meggan Young and Rhiannon Beolens, this is an introductory workshop with Year 1 of the Lasavia training course following.
Meggan and Rhiannon have been training with Leila Lees, founder of Lasavia Healing, for 10 years. Meggan is also a gardener, beekeeper and co-founder of Plant Medicine, Waiheke Island. Rhiannon is also a writer, and has trained as a Druid and alchemist.
If you have any queries about this course, feel free to contact us at info@lasaviahealing.nz or simply register below to confirm your place.