email info@lasaviahealing.nz for more info on upcoming courses
–
What Is A Shamanic Drum Journey?
To experience the shamanic journey we must first acknowledge that there is energy behind the physical world. That dimensional worlds exist beyond the world we live in and that what happens in these worlds may have an impact in our world too.
During a drum journey, brainwaves shift from alpha to theta state, which may allow the participant to enter a light aware state of trance. Here one can meet and communicate with helping spirits that reside in other realms through sensory perceptions unique to each individual.. Sight. Sound. Smell. Knowing. 
These experiences offer messages and symbols that can be deciphered to gain deep insights to ones self and relationship to all that is, in addition to answering questions asked before embarking on the journey.
Introductory Workshop – Cooloolabin, Sunshine Coast
dates tbc
Sunshine Warrior Retreat
Introducing the medicine sphere and exploring our unique ways of receiving, nature connection and processes of communication. You will have the chance to meet your power animal through a shamanic drum journey. Your power animal can be a great ally during future explorations into the spirit realm, there to guide and protect you.
This introductory workshop opens up the world of Lasavia Healing, inviting an understanding of the interconnectivity of all things; our relationship with spirit, with ourselves, each other, nature, land and with the energy behind all things – leading us to the power of mind and heart, of what it is to be human and connected to source.
The workshop also provides attendees the opportunity to meet and connect with the facilitators of the Lasavia Healing Foundation Course on the Sunshine Coast.
You can pay for this introductory course through the PayPal link to the left. If you have any further questions, need more information, or to pay by bank deposit, either email us at info@lasaviahealing.nz or complete the form below.
Lasavia Healing work does not substitute for medical or mental health care. Please also be aware that the Queensland natural habitat has snakes, bull ants, goannas, birds, bees, wasps, mozzies, ticks, small and big spiders, foxes, wild dogs passing through or living on the property. There will be a first aid kit on site containing antihistamine, itchy spot creams, plasters, pressure bandage and tweezers.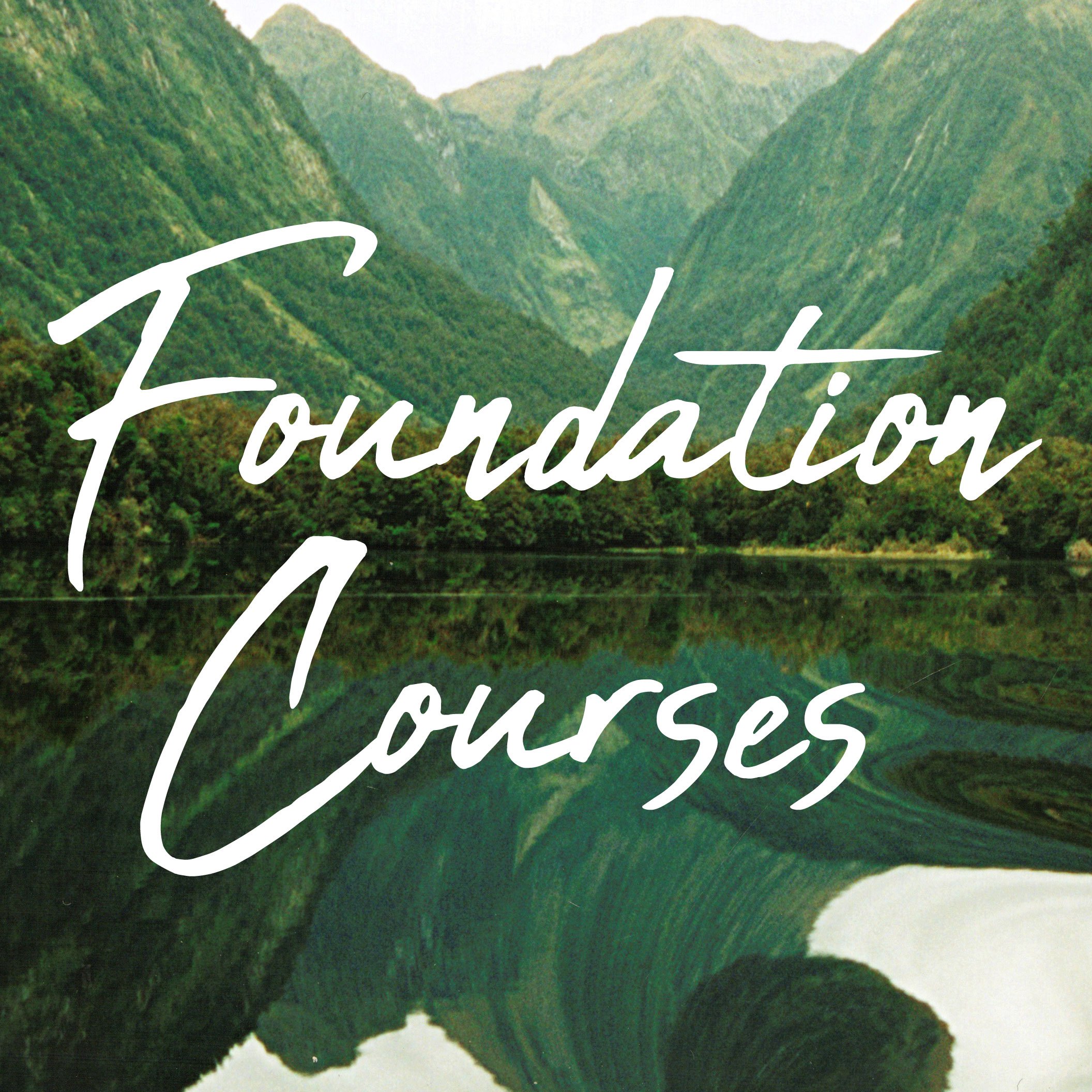 Upcoming opportunities to begin the Lasavia Healing Foundation Course
Lasavia Healing Foundation Courses
Year One 2022
Nelson – Waiheke Island – Sunshine Coast
In the Foundation Course we work over two years, looking deep inside ourselves to understand our patterns and meet our allies and guides in this work.
Dates to courses in 2022 have yet to be confirmed.

For information on workshops, courses & events in shamanic practice, co-creative circles and vibrational remedies
Newsletter archives >