Aotearoa New Zealand School of Shamanic Studies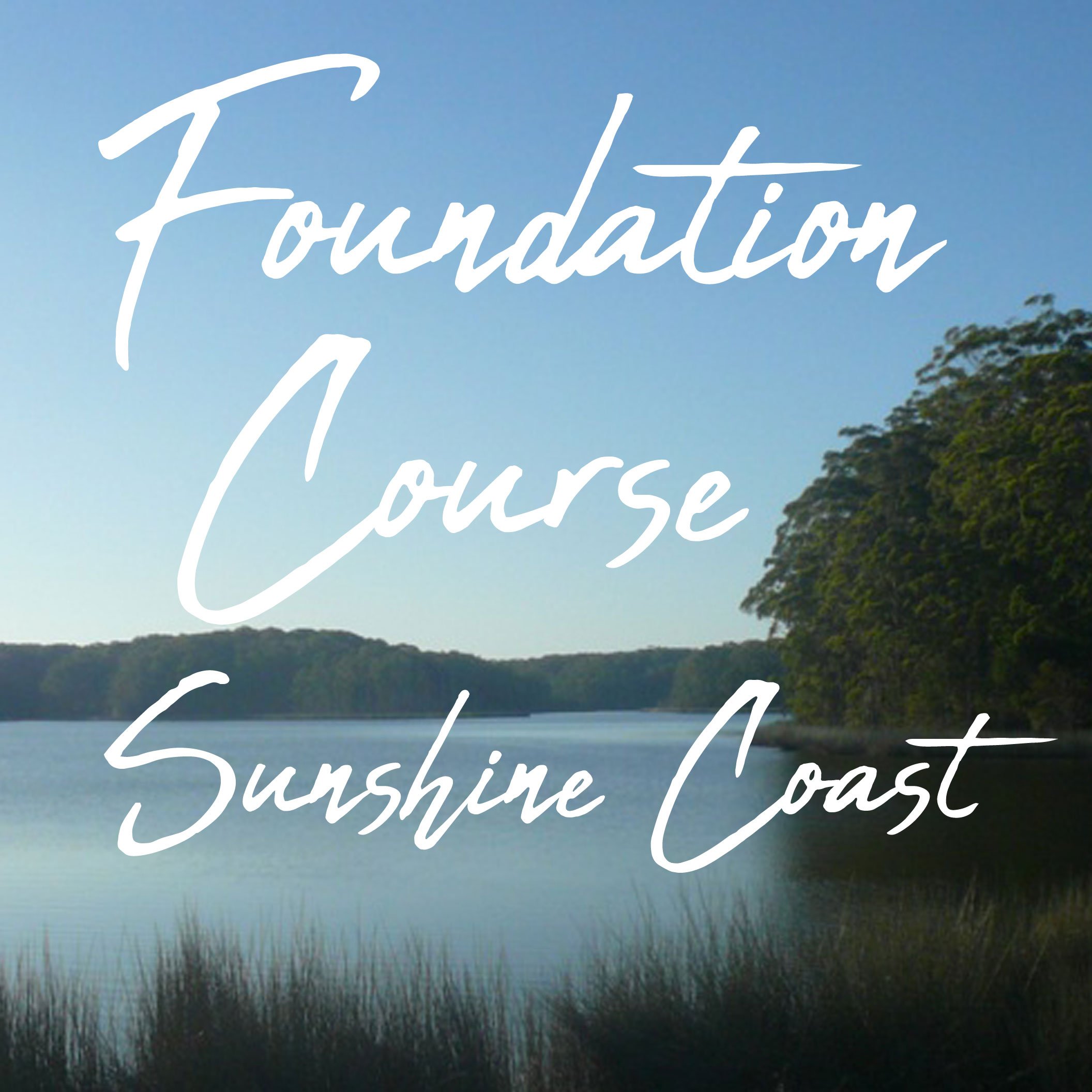 Friday evenings 6 – 9.30pm
Saturdays & Sundays 9.30am – 5pm
dates tbc – email info@lasaviahealing.nz to register your interest
Payment plans available
In a way, I had no choice but to do this work the Lasavia way. I would even go so far, upon reflection, to say that this work called me to Waiheke. And kept me there to complete year 2! The results I have seen in my own life, in terms of re-establishing, trusting and valuing my sense of Self, is huge. To me, this work is why we're here. It is eternal work and our birthright.
V.A
The work of Lasavia Healing has helped me cultivate reverence for many aspects of life through capacity to observe, be with, explore. It has experientially changed my worldview from materialistic into a multidimensional co-creative model, and I have grown closer to what feels more like myself.
A. P
Lasavia Healing Foundation Course
Year One 2021
Cooloolabin, Sunshine Coast
In the first year we introduce the foundation of this learning: the medicine sphere, shamanic journeying, nature connection, symbolism and working as a community. We journey to find our power animal, explore shamanic healing, body dreaming, cleansing and clearing energetically. We examine the importance of self-nourishment and grounding in spiritual work.
Further to the foundation of this work we bring forward an exploration of our ethics and values. We look at how we are in relationship, relationship with our families, our work places and with ourselves. This is the revelation of self-responsibility.
We look at our relationship with spiritual guidance and through shamanic journeying we meet a spiritual teacher in the etheric plane. From here, we examine the nature of enquiry, belief systems, projection and the power of intention. We look at spiritual practices, forms of meditation, prayer and contemplation. Through a connection to the spiritual warrior we see how we are in our relationships and explore the ancestral patterns that we have inherited through our lineage.
Students experience the teaching of the ancestors through connection to place and landscape, learning to connect to essential wisdom.
The Lasavia Healing Wild Weed Essences are brought forward to enhance and support this year's teachings.
To register your interest for these courses, please email info@lasaviahealing.nz or complete the form below.
Lasavia Healing work does not substitute for medical or mental health care. Please also be aware that the Queensland natural habitat has snakes, bull ants, goannas, birds, bees, wasps, mozzies, ticks, small and big spiders, foxes, wild dogs passing through or living on the property. There will be a first aid kit on site containing antihistamine, itchy spot creams, plasters, pressure bandage and tweezers.